IMMERSE YOURSELF IN THE ADVENTURE AT OUR VENUE IN ROME
Choose one of our challanges and try a firsthand experience like no others before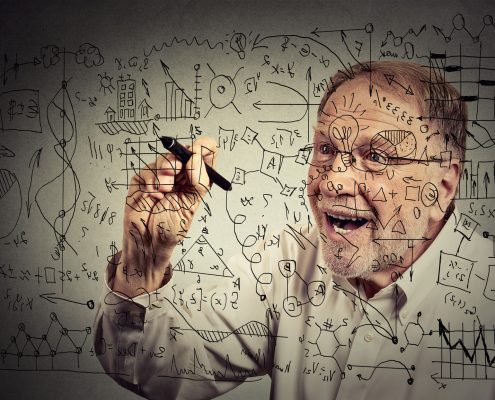 You and your companions are locked in a room without remembering why you find yourselves there. You're tied to iron bars and cannot move. You have to find a way to free yourself and leave the room within the 60 minutes at your disposal. But it will not be easy. Many are the obstacles that you will face. You'll have to solve puzzles, find clues, pass tests of skill, make creative use of strange objects, probably never seen before. And above all you must do it by working together
Are you ready to accept the challenge? So far, few have made it. Will you?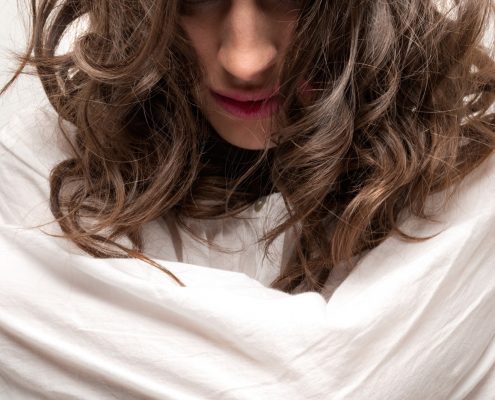 That old mental clinic had to be abandoned for years, but has instead become a refuge for a young homeless woman. You found her secret, but she have captured you and is not going to let you escape to reveal to the world where she lives. Now you must face an exciting challenge. She has granted 60 minutes to you, what will happen next ? What has her devil mind prepared for you ? You know you are being tested. And you'll have to face the challenge with insight, logic and courage. If you want to survive !
Note: The game does not present any element of fear.
Rome
Adventure Rooms is open in Rome since late Summer 2016
Our venue is near the Tiburtina train station, easily reachable by car, train, metro and bus
Parking available nearby: 1,5€ for 2 hours (each car)
Adventure Rooms
Via Molajoni 72 (crossing via Vassallo)
Rome
Standard Game Mode: Your group will face the challenge all together, trying to escape within 60 minutes available
Price per Person - Tax included

| 2 Players | 3 Players | 4 Players | 5 Players | 6 Players |
| --- | --- | --- | --- | --- |
| 25 € | 23 € | 21 € | 19 € | 17 € |
Duel Mode: Your group will be splitted in two teams who will race one against the other in two manches facing the first and the second part of the adventure
Price per Person - Tax included

| 4+4 Players | 5+5 Players |
| --- | --- |
| 16 € | 15 € |