IMMERSE YOURSELF IN THE ADVENTURE AT OUR VENUE IN PISA
Choose one of our challanges and try a firsthand experience like no others before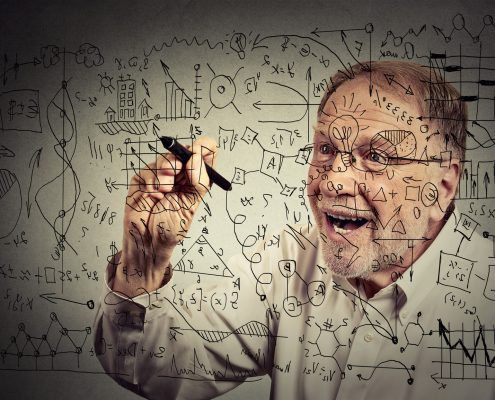 The game that is so successful  in Switzerland, Canada and the USA, is now finally available in Pisa. Comments on tripadvisor are enthusiastic, ranking it first among the local experiences. In some international locations the waiting list is up to four weeks long
You and your companions are locked in a room without remembering why you find yourselves there. You're tied to iron bars and cannot move. You have to find a way to free yourself and leave the room within the 60 minutes at your disposal. But it will not be easy. Many are the obstacles that you will face. You'll have to solve puzzles, find clues, pass tests of skill, make creative use of strange objects, probably never seen before. And above all you must do it by working together
Are you ready to accept the challenge? So far, few have made it. Will you?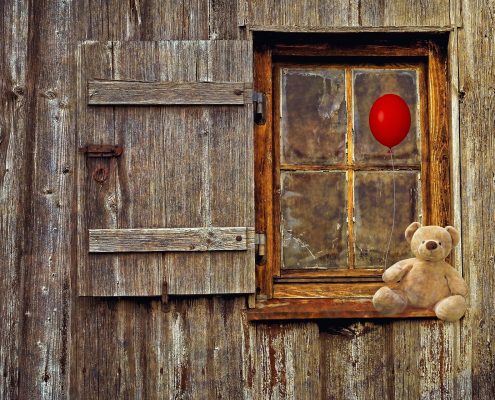 A thrilling challenge, designed by an old man who got rich with his toy store empire. He never married and had no children. In his testament he wrote down that his stores would go to the first persons who would solve a secret game he had created during his last years of life.
You will be chained in a room and have to escape before one our has passed. Be warned: during his life the man loved surprising and fooling everyone with his tricks. You'll have to solve puzzles in creative and collaborative ways. Are you ready to accept the challenge?
Pisa
Adventure Rooms is open in Pisa since late 2015.
Our venue is in the city center, near Corso Italia, reachable by foot from the main train station. For those coming by car we suggest parking in the underground park in Piazza Vittorio Emanuele II.
Adventure Rooms
Via Garofani 6
Pisa
Standard Game Mode: Your group will face the challenge all together, trying to escape within 60 minutes available
Price per Person - Tax included

| 2 Players | 3 Players | 4 Players | 5 Players | 6 Players |
| --- | --- | --- | --- | --- |
| 25 € | 22 € | 20 € | 18 € | 17 € |
Duel Mode: Your group will be splitted in two teams who will race one against the other in two manches facing the first and the second part of the adventure
Price per Person - Tax included

| 2+2 Players | 3+3 Players | 4+4 Players | 5+5 Players | 6+6 Players |
| --- | --- | --- | --- | --- |
| 22 € | 18 € | 16 € | 15 € | 14 € |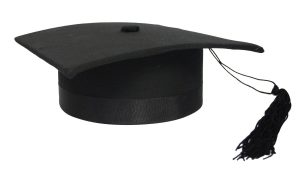 Are you a graduate or high school student ? We've a special discount for you ! Please call for more info