IMMERSE YOURSELF IN THE ADVENTURE AT OUR VENUE IN CATANIA
Choose one of our challanges and try a firsthand experience like no others before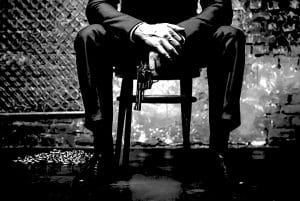 AdventureRooms Catania presents: MAFIA
You have been kidnapped by the most dangerous gangster in the city and no one seems willing to pay your ransom. If you want to save your life, you must be able to escape!
Between you and freedom, the most complicated puzzles ever seen before conceived by the most ruthless criminal mind in circulation.
This is the game that will change forever your idea of ​​Escape Room and exclusive to you, a disquieting novelty ….
A challenge that you will not regret!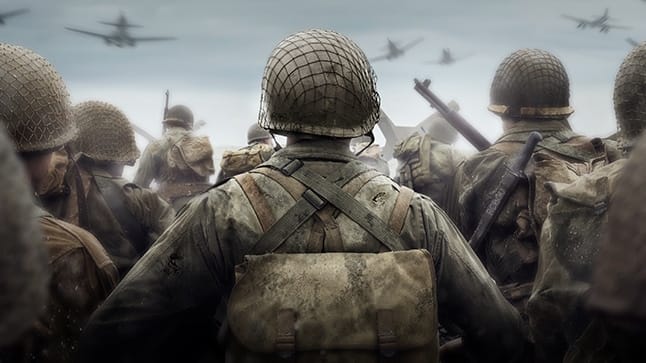 The Seventh US Army, after landing on the coast of Sicily with an imposing military maneuver, codenamed "Operation Husky", is advancing towards our settlement.
We are ready for the retreat.
Inside the headquarters of Catania was a powerful explosive system that will raze the entire city to the ground.
In today's day two American soldiers and their superior in command were captured while violating the perimeter with the intent of defusing the bomb.
At this moment the prisoners are locked up in the building we are leaving, the countdown has started and everything is about to explode!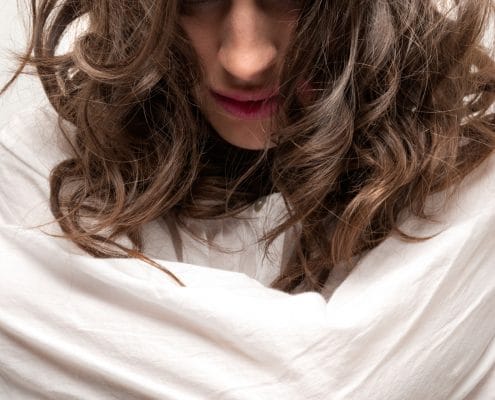 That old mental clinic had to be abandoned for years, but has instead become a refuge for a young homeless woman. You found her secret, but she have captured you and is not going to let you escape to reveal to the world where she lives. Now you must face an exciting challenge. She has granted 60 minutes to you, what will happen next ? What has her devil mind prepared for you ? You know you are being tested. And you'll have to face the challenge with insight, logic and courage. If you want to survive !
Note: The game does not present any element of fear.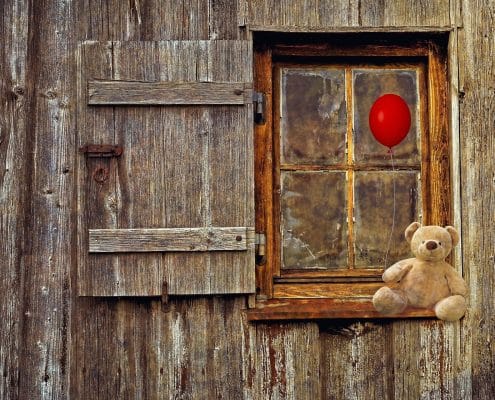 Long time ago lived a toymaker named Jack, who was very inventive and playful. He spent a lot of time in his factory, designing and creating a lot of fun toys.
He loved riddles and often enjoyed playing with her daughter Azzurrina, testing her ability. One day he created a beautiful doll, which he would give his daughter only if she could find it inside the factory, overcoming all the riddles he had prepared for her.
Help little Azzurrina to solve all the puzzles that Jack prepared for her and find the doll to offer a smile to the little girl.
NOTE: You can also ask us to play the "horror" version of the adventure, where Azzurrina dies falling down the stairs, and her soul will not rest as long as someone will not be able to find her doll. But be careful, because the factory is now cursed by the evil and jealous spirit of Azzurrina.
Catania
Adventure Rooms is open in Catania since late June 2015.
We have two venues, both in Via Umberto I, in the historical center, close to the cathedral and the main roads.
Aire conditioned available in all our rooms.
Adventure Rooms
Via Umberto I, 146 and 241
Catania
Standard Game Mode: Your group will face the challenge all together, trying to escape within 60 minutes available
Price per Person - Tax included

| 2 Players | 3 Players | 4 Players | 5 Players | 6 Players | 7 Players | 8 Players |
| --- | --- | --- | --- | --- | --- | --- |
| 25 € | 20 € | 17 € | 14 € | 12 € | 12 € | 11 € |
Duel Mode: Your group will be splitted in two teams who will race one against the other in two manches facing the first and the second part of the adventure
Price per Person - Tax included

| 5+5 Players | 6+6 Players |
| --- | --- |
| 10 € | 9 € |